Our Story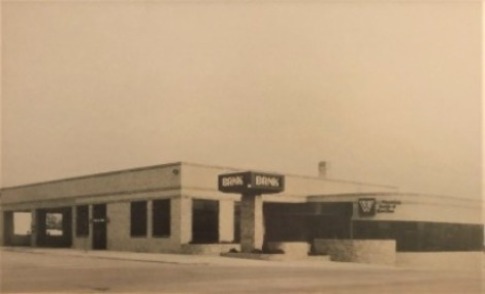 Bank of Commerce is committed to our community. Our mission is simply to "Be A Better Bank". This means that we will not only work in our community, but we are proud to be actively involved in and around our community to make it a better place for all of us to live, work, and play.
Our integrity lies within the history of our bank. Bank of Commerce was started on July 2, 1984, by a group led by John W. France and Dr. Archie Kirsch, who purchased the assets of Wyoming Bank of Rawlins. In a newspaper advertisement that day, the group told the community that Bank of Commerce is locally owned and is "Rawlins' Only Home-Owned Bank." Bank of Commerce retains that local ownership status today and is still Carbon County's only locally-owned bank; we are Your Home-Owned Bank. 
When you bank locally with us, you are investing in a local business that is, in return, able to generously give back to our community with volunteerism, sponsorship, gifts, and scholarships. Thank you for choosing Bank of Commerce where you are our priority.